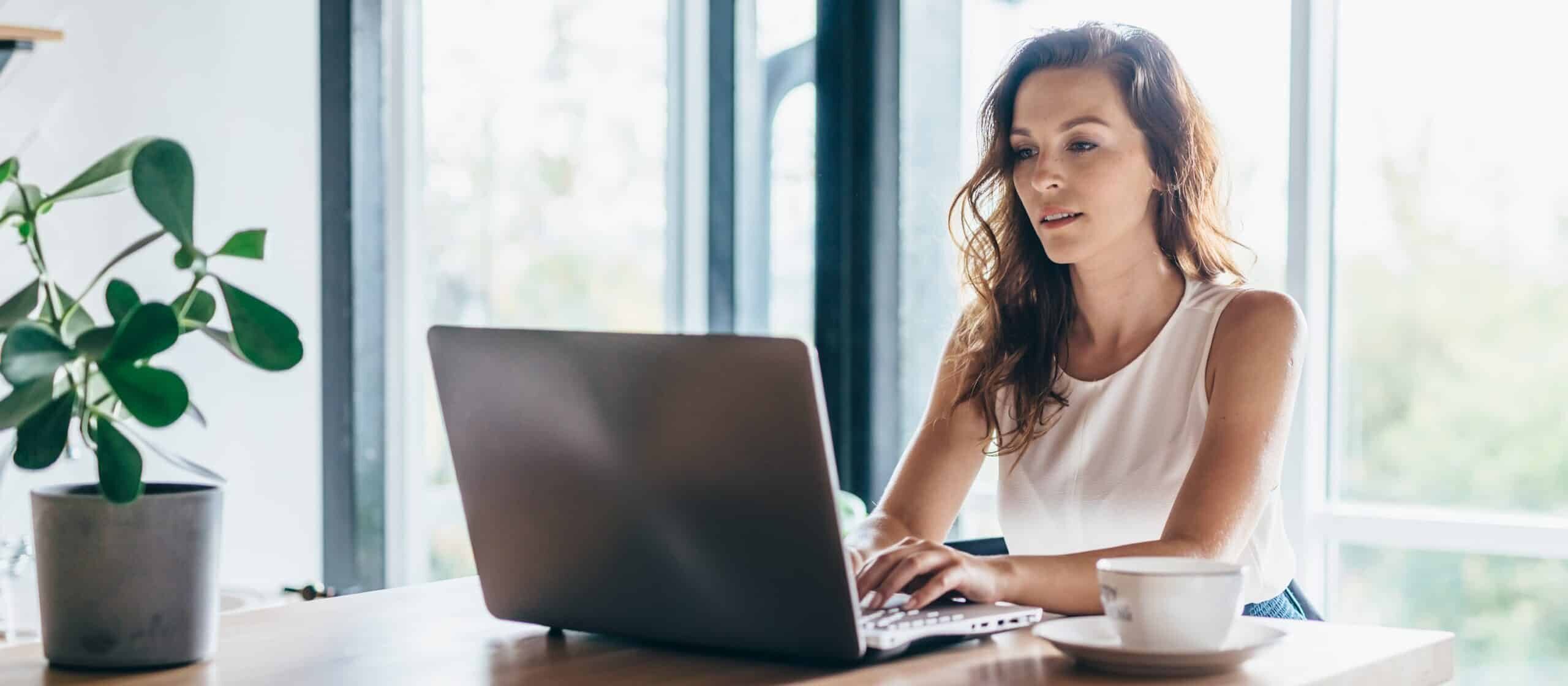 SMUD Rebate
If your HVAC system is showing signs that it needs replacement, it's likely causing both discomfort and higher energy bills. The solution? A cutting-edge energy-efficient heat pump heating and cooling system, made even more appealing by the rebates offered by Sacramento Municipal Utility District (SMUD).
Through SMUD's forward-thinking initiative, you can now enjoy rebates of up to $3,500 on the installation of energy-efficient heat pump HVAC systems. When you choose Atticman Heating and Air Conditioning, Insulation as your trusted partner, you gain access to these generous rebates, ensuring that your transition to a more efficient and cost-effective HVAC system becomes an investment that truly pays off.
But that's not all – we're here to enhance your energy-saving journey further. If you're seeking intelligent ways to optimize your home's temperature control, look no further than smart thermostats. These innovative devices can adjust your home's climate based on your preferences, even when you're away. Plus, some models can learn from your habits and work in harmony with your rate plan. To sweeten the deal, there is an exclusive $50 instant rebate when you shop for smart thermostats online at the SMUD Energy Store.
We were SMUD's #1 highest volume of HVAC heat pump conversion jobs in Sacramento county, making us your highly awarded one-stop shop for not only heat pumps and heating services, but for HVAC overall!
To learn more about SMUD rebates, contact our team today – we will be happy to walk you through the process.
Tech CA Rebates
We are proud to be a part of TECH Clean California, a pioneering statewide initiative aimed at propelling the integration of clean space and water heating technology in homes across California. Our collaboration with TECH Clean California extends through our partnership with The Switch is On, a dynamic statewide campaign that empowers consumers throughout California about the advantages of low-emissions homes.
Through this partnership, we are committed to providing accessible pathways for homeowners to access vital incentive information and dedicated contractor support, making the transition to clean heating solutions as seamless and beneficial as possible.
Curious about how to get started? Applying for TECH Clean California's transformative heat pump solutions is as simple as engaging with The Switch is On. As an authorized contractor, we are well-equipped to guide you through the process, ensuring you receive the support you need to embrace heat pump technology and contribute to a cleaner, more sustainable future for California.
Ready to utliize Tech CA rebates? Contact our experts at Atticman Heating and Air Conditioning, Insulation today!
Roseville Rebates
Atticman Heating and Air Conditioning, Insulation is proud to participate in the Roseville Rebate Program, to promote energy efficiency and sustainability. By continuing to be environmentally conscious through this partnership, we can pursue our goal to reducing carbon footprints and contributing to a more eco-friendly future for our customers. We aim to promote energy efficiency through the use of sustainable business practices, repair/install methods, and the materials used.
We want to present our customers with the opportunity to take advantage of energy-efficient solutions and rebate benefits. Through this rebate program, customers can earn back anywhere from $50 to $2000 in rebates when switching to eco-conscious HVAC products with our team here in the city of Roseville. This puts money back in your pocket, improves your quality of living, and contributes to a cleaner environment.
Are you a Roseville resident looking to make sustainable changes? Contact our team for more information at Atticman Heating and Air Conditioning, Insulation now.