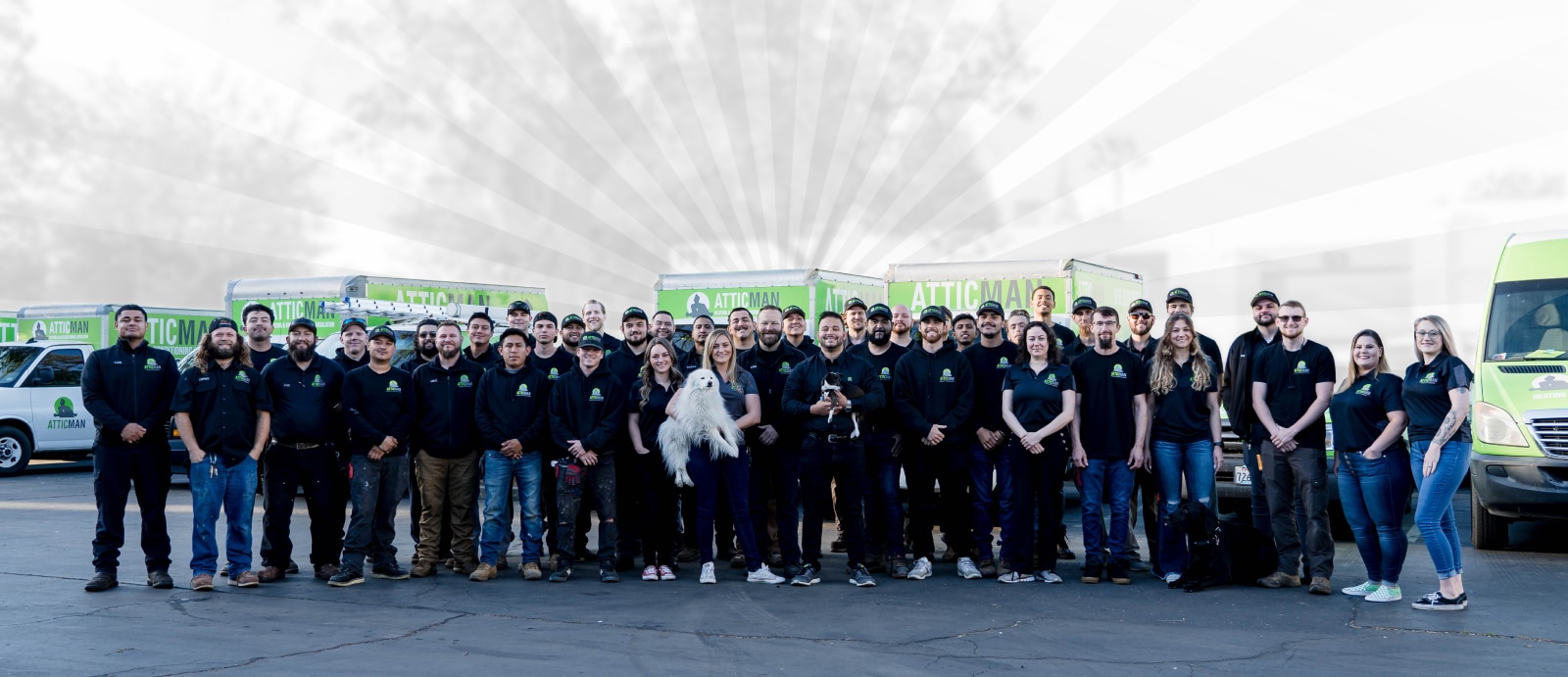 WE ARE THE CHAMPIONS AT ATTICMAN!
locally owned and operated
Heating and Air in Sacramento and the Nearby Area
For unbeatable HVAC in Sacramento and the nearby area, Atticman Heating and Air Conditioning, Insulation are your local Champions!
unparalleled work
FULL TRANSPARENCY
COMPETITIVE PRICING
always with your best interests as our highest priority.
WHAT CHAMPIONS DO
Since our founding, we have been proven time and time again as a customer 1st company. Our team of heating and air Champions is ready to serve you for all of your heating, cooling, ductwork, air purification, or attic insulation needs!
Sustainable Heating and Air Solutions For You
At Atticman Heating and Air Conditioning, Insulation, we are committed to sustainability and reducing our carbon footprint.
That's why we prioritize electrification and energy-efficient heating and air systems like heat pumps and whole-house fans. Our team of Sacramento HVAC experts can guide you through transitioning to more sustainable solutions, from recommending the most energy-efficient products for installation to any repair and maintenance service.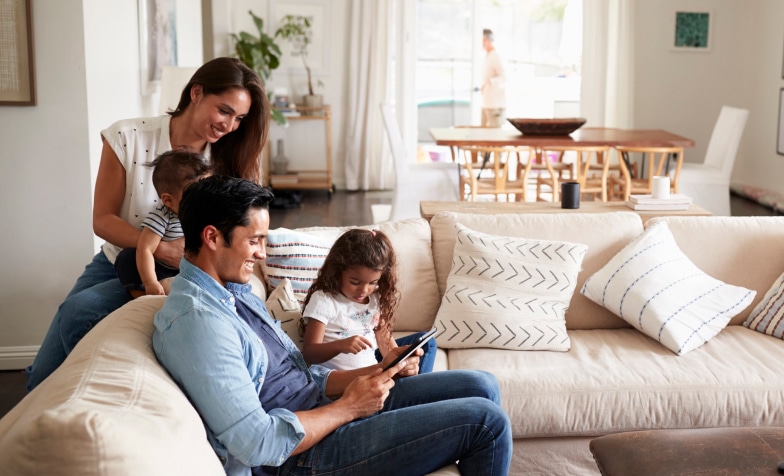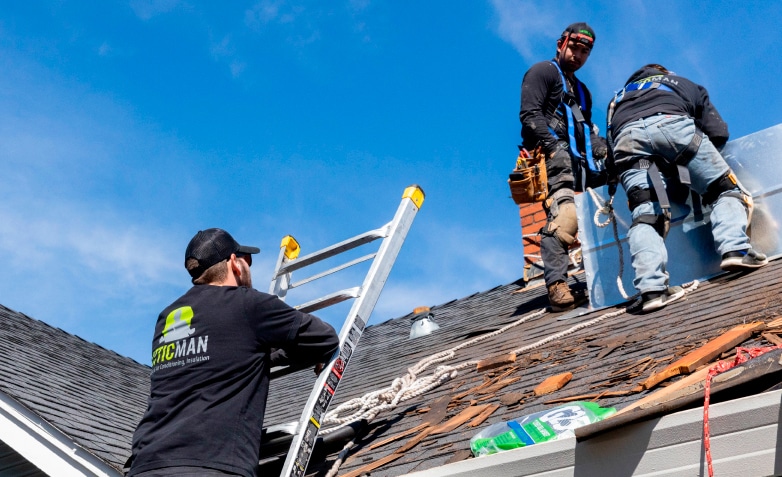 Customer-First HVAC Services
Our services were created to provide you with the most benefit to ensure lasting home comfort solutions. We also offer diagnostic service at no charge, and our 10-year warranties on installations provide added peace of mind.
JOIN THE COOL CLUB TODAY!
To ensure the longevity of your heating and air system, join our Cool Club to enjoy an array of maintenance benefits! That includes 100% of your membership payment going towards a new HVAC system as well as discounts, priority service and so much more.
We are also an authorized SMUD Contractor, demonstrating our commitment to promoting energy efficiency and sustainability in our local Sacramento community. When you choose us, you can trust that you are working with a company that is dedicated to providing premier products and the highest quality of workmanship.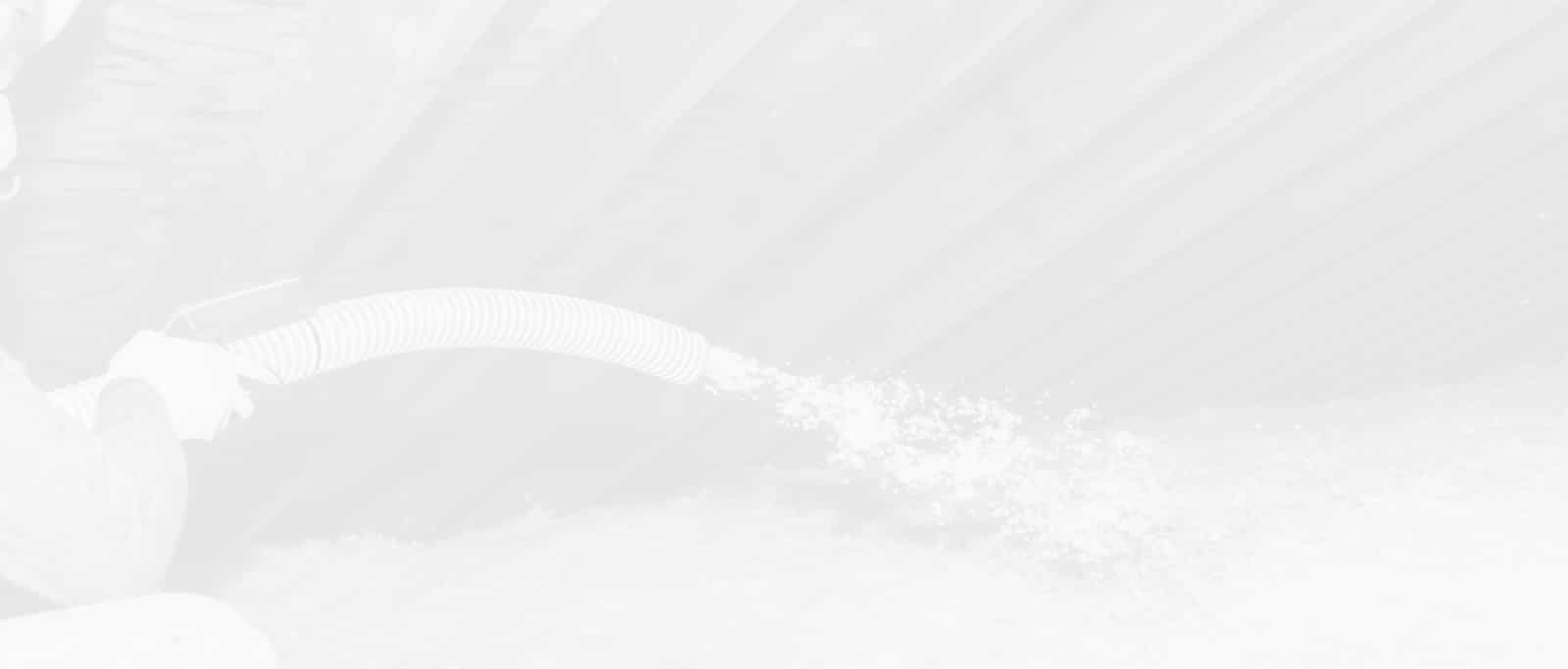 But First, Attic Insulation!
We are a heating and air company first, but we understand the importance of attic insulation on your HVAC system and overall home comfort. That's why we offer attic insulation and attic clean-up services! Having the right level of insulation takes a lot of pressure off of your HVAC system.
SAVING YEARS ON YOUR SYSTEM
Having the right amount of insulation will make sure your heating and air system isn't putting in unneeded running hours and, instead, trapping heat in the winter or keeping your attic cooler in the summer.
WHAT OUR CUSTOMERS HAVE TO SAY
Atticman Heating & Air has been such a great company to do business with! They were friendly, responsive, professional from start to finish. Trevor was our tech. He was on time, efficient, so kind, and helped explain everything very clearly! Happy to have a great company to rely on for all of our HVAC needs!
The technician Luis was polite and knowledgeable. He did an impressive assessment of our units current condition. I had explained to the scheduler what I wanted done but Luis did not think that it would solve my problem and the price I was quoted did not meet my expectations.
Trevor arrived exactly when scheduled. Got a text notice about 30 minutes before. Very convenient. He was pleasant, knowledgeable and professional. I knew what to expect. After the HVAC service was complete, he cleaned up the area. I am 100% pleased with the service provided and I will use this company again.
Your Sacramento Team
of HVAC Champions
At Atticman Heating and Air Conditioning, Insulation, we have a proven track record of putting our customers first, and our streamlined processes make it easy for our clients to do business with us. We go above and beyond to ensure that every job is completed to the highest standards. Our dedication to customer first service is reflected in our outstanding high ratings across customer review platforms.
Check them out for yourself!
testimonials
When you need HVAC services in Sacramento, contact Atticman Heating and Air Conditioning, Insulation today. We are the team of Champions that will put you first!